Perspectives Treatment Center treats Adults and Families. We work with and successfully treat a wide range of emotional and behavioral issues by providing compassionate and empowering therapy in a comfortable, supportive atmosphere. We offer a highly personalized approach tailored to each our clients individual needs so as to help them attain the personal growth for which they're striving. We specialize in treating both Psychiatric disorders as well as the many forms of Addiction, including Co-Dependency. Below is a list of issues and challenges which we have helped many clients cope and conquer.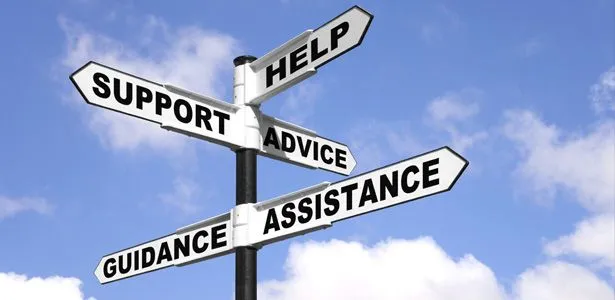 Depression

Anxiety

Bipolar Disorder

Attention Deficit Hyperactivity Disorder

PTSD

Alcohol Abuse & Dependence

Substance Abuse & Dependence

Compulsive Gambling

Co-Dependency

Marital/Relationship Discord

Work/Career Stress

Life-stage Transitions & Encore Careers

Poor School Performance

Parent/Child/Family Conflict

Eldercare Stress & "Sandwich Generation" issues
Depending on the specific needs and comfort level of our clients, there are a variety of treatment modalities from which we can choose to bring about the best results possible in the most time efficient way possible. These include:
Individual

Couples

Family

Family Interventions

Group

Performance/Success Coaching

Teletherapy (traditional Therapy via video conferencing) is here! We are excited to announce that we are now able to provide sessions via HIPAA compliant Teletherapy. Some limitations may apply. Please speak with Perspectives about your eligibility to utilize this new, groundbreaking service.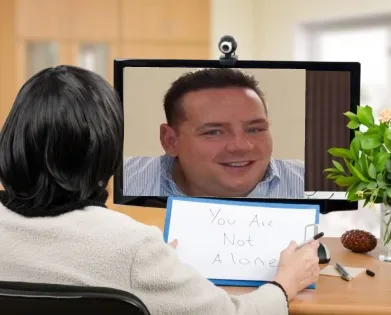 The leadership team at Perspectives Treatment Center cumulatively has over 65 years of experience in Behavioral Health and the Business of Healthcare. We are now accepting Requests For Proposals for our Consulting services. We counsel businesses regarding Behavioral Health and Substance Use Disorders in the workplace as well as other Treatment Provider Delivery Systems who need help with Program Management, Please email Stephen for more information [email protected] or call him at 203-681-1212..